Meconium Aspiration Lawsuit in Prince George's County
Anonymous v. Dimensions Healthcare System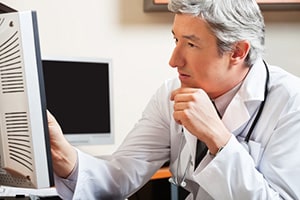 This is a medical negligence and infant wrongful death lawsuit brought by the parents of a deceased child. The defendants are a women's health practice based in Forestville and three of their employees. This claim was filed in the Health Care Alternative Dispute Resolution Office on January 8th, 2018. This is the 11th medical malpractice suit filed in the state of Maryland in 2018.
This is a failure to perform a c-section case. This means the child should have been delivered more quickly to avoid a birth injury. Making matters worse, one of the treating physicians did not have an active license to practice medicine. How this could happen in a hospital setting is mind-blowing.
Summary of Plaintiff's Allegations
A pregnant woman in her 30s goes to Prince George's Hospital Center. She is 38 weeks pregnant. She has contractions. The patient treats with two employees of the PGHC, one of whom does not have a medical license to practice obstetrics or gynecology. Three hours after presenting to the hospital, the patient's unborn child exhibits fetal distress. This distress worsens ten minutes later and continues until the child is born roughly an hour later. The infant is delivered via a traditional vaginal birth. The child suffers hypoxia and anoxia from oxygen deprivation. The newborn is diagnosed with severe brain damage and dies three hours after delivery.
Plaintiff claims the prolonged delivery caused meconium exposure and aspiration and led to the child's death.
Case Analysis
When you read the suit's complaint, one detail really stands out. One of the defendants did not have an active medical license (and later pled to social security fraud). This is a serious offense that carries a number of penalties. In Maryland, the state Board of Physicians can impose a fine of up to $50,000.
The complaint doesn't offer much detail on the lack of a medical license, only that the defendant never had a medical license that would enable him to practice obstetrics or gynecology. The defendant hospital will have to explain and defend this person's employment in light of these claims. Ultimately, the claim is about whether a mistake was made that caused this child's tragic death. But an allegation like this adds a lot of color to the claim.
Ultimately, the question in the case is whether there were signs of fetal distress the necessitated intervention.
The plaintiffs are seeking wrongful death damages, including an allegation of conscious pain and suffering for the newborn. They are also seeking the reimbursement of funeral expenses and medical costs.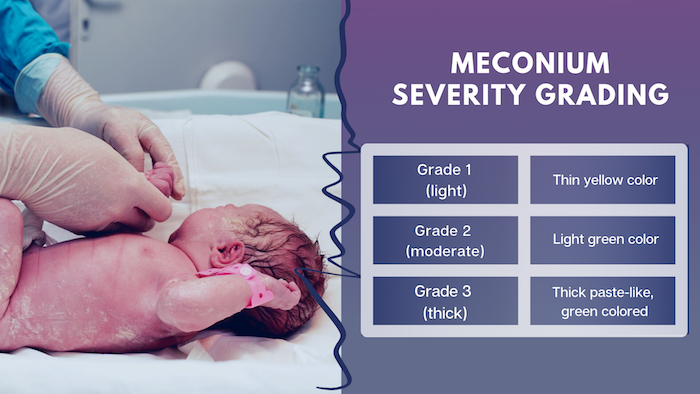 Alleged Negligence
The defendants were negligent in failing to intervene when it became clear that the unborn infant was in distress. The defendants allowed the distress to continue, causing oxygen deprivation that resulted in severe brain damage.
The defendants should have delivered the infant with a cesarean section instead of a vaginal birth in light of this.
Because of the defendants' delay in treatment and failure to take appropriate action, the newborn child died soon after birth.
Defendants
Charles John Nosa Akoda (the doctor mentioned above), a Hyattsville midwife, an OB/GYN in District Heights, Moore OBGYN, LLC, Dimensions Healthcare System, and Dimensions Health Corporation.
Jurisdiction
Prince George's County
Similar Cases See Also Getting a Lawyer for Your Medical Malpractice Claim
Have you been injured due to a doctor's negligence? You are entitled to justice and compensation for the harm done to you or a loved one. Miller & Zois is here to help you. We have a long history of obtaining large settlements and verdicts in medical malpractice cases in Maryland. Get a free online case review or call us today at (800) 553-8082.